You Don't Have to Take Our Word for It!

Here's what some of our satisfied customers have to say about Burlington Auto Works:


Adam and his crew always do a good job. We have a 2010 B200Turbo This time Motor Mounts, suspension, ball joints. Now the car runs like new. Price was good, quality of work good.. We like his attention to detail better than the Dealerships.
Called on Monday to set up an appointment for headlight repair(HID) They got me in asap. I was greeted with a smile and they went to work on my car. They ran into a small problem and let me know that they were going to do everything to make it good. Which they did and saved me a headache and money. These guy's are professional, honest, good customer service and a clean shop.
Adam and team were very professional. He provided a solid estimate for a significant job on my BMW535si and adhered to it despite a few complications. I was extremely impressed with his and his team?s professionalism and quality of work done. I would strongly recommend to my friends and acquaintances to bring their vehicles here.
First time in this shop with BMW X1 for oil change, brake fluid flush, summer tires on an alignment. Great place; knew cost, efficient, friendly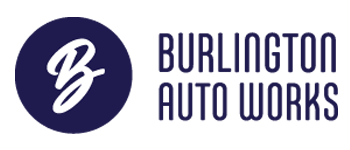 12/09/2020
Awesome and efficient job! Thanks Adam.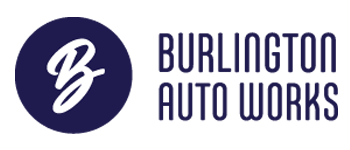 12/03/2020
Great service, in and out quickly and repairs done right the first time.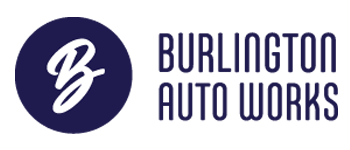 12/03/2020
I went in to have snow tires installed and loose steering checked at 8am. By 2pm they were replacing a steering coupler ($5 part) for a reasonable price. The ownership transition from my old friend Mark to Adam Bochek appears to have been seamless and service continues to be excellent. I will return for sure.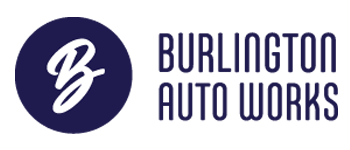 12/03/2020
I had a really great experience at Burlington Auto Works! Diagnostics and repairs were complete within hours and brakes serviced shortly after. Prices were very reasonable and Adam was very honest about what he believed was necessary and what may be a waste of money. Got my car back the same day as good as new. Highly recommend going here for out of warranty repairs, excellent work and you can support a local business!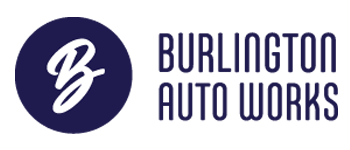 11/19/2020
Value for the money. Friendly and honest. Recommends what?s needed and what?s not. Great service. Quick and well done. Have taken my car there for over 8 years. I wouldn?t bring my car anywhere else.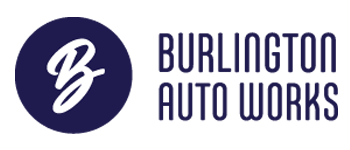 11/19/2020
Service both a Ford and BMW at Burlington Auto Works. Not only did they diagnose a battery issue on the spot, even with a full garage, but they did it for no charge. They scheduled me an appointment and repaired quickly and perfectly. If you hate waiting for repairs, come here. I dropped off my car early to replace a headlight, and they had me out the door even before the time of my appointment. Perfect on all fronts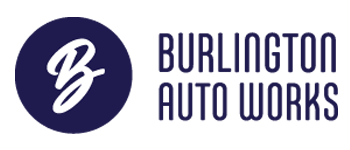 11/19/2020
November 2020 edit: Mark has now retired and Adam is the new shop owner and operator. Adam is fantastic! He is proactive and client-friendly, and it's clear that he works hard and cares very much for his business and clients. They are really efficient and do their work fast, and with great attention to details. They've also got a super convenient emailing/texting system now that reminds you of regular maintenance (thank you lol), and while your car is there, you get a full detailed summary and checklist of everything they've checked and worked on, etc. I never doubt anything they do and they never push any services. I always feel welcome there, and comfortable. Also, the reception area is set up super well for covid distancing, and they've got a hand sanitizing station right inside the front door in front of the reception area, where one client at a time is helped at the desk. They've got a client for life. ? Older review: I am a new client at this auto shop, and Mark (the owner) was incredibly accommodating to fit me in their super busy day. Family owned and operated business, which is important to me. Mark is pleasant to speak with and very friendly. Answered all my questions in detail and never made me feel rushed. Good and timely work done on my car, with attention to detail. Contacted me before doing anything we didn't discuss, and no pressure. Organized and efficient in both autoshop and admin aspects. I highly recommend going here with your vehicle. Great experience all around!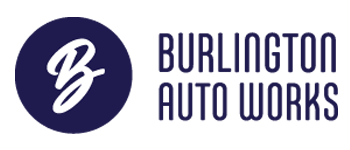 11/13/2020
Friendly professional service that has adapted to technology providing excellent vehicle assessment reports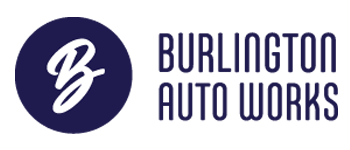 11/05/2020
This was my first time dealing with the new owner - and I was relieved to see that the quality of work was the same. We were able to prioritize the work that needed to be completed now and then set a schedule for future repairs. The quote & work were done in a timely manner and I'm super thrilled that I can remain with Burlington Auto Works because they still are a great company to deal with!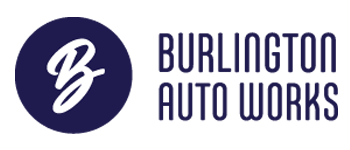 10/26/2020
Detailed, fast, quality work.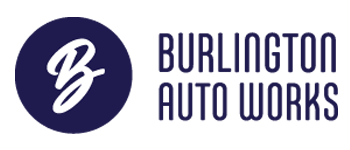 10/08/2020
Burlington Auto Works was fantastic! Very clean, friendly and organized. My appointment was on time and Adam was great at explaining everything to me. Plus, I loved the text message that provided up dates of the service. He even went beyond my expectations and offered a tire rotation included in the service. Would definitely recommend Burlington Auto Works to family and friends.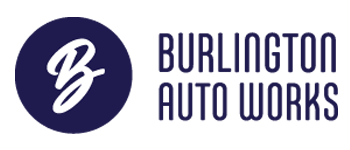 10/01/2020
Excellent service.polite and honest. Reasonable prices, free uber service, car drives much more solid . Will go back for general maintenance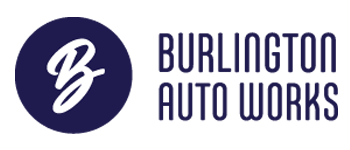 09/16/2020
Good new owner and good staff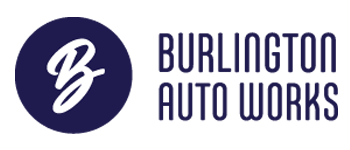 09/01/2020
Just got my oil changed and tires rotated here but service was professional and quick.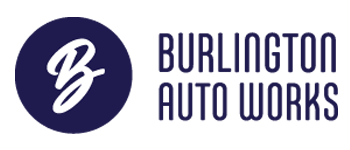 07/17/2020
Great family run shop... Always honest, friendly and caring. Great service every time!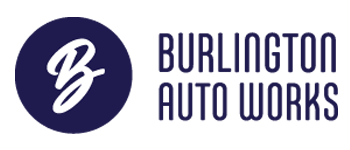 02/08/2020
Great place with great service and equally great people. Highly recommend for an honest and fair price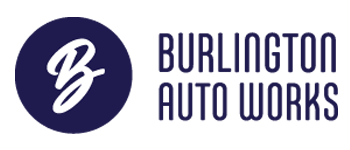 First time using Burlington Auto Works and I thought Mark was great to deal with. He took the time to explain any issues and kept me well informed while work was being completed. I would definitely recommend BAW as your go-to for any car maintenance that you require.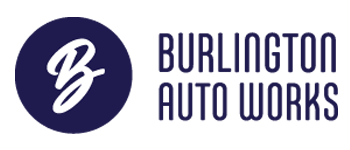 Thank you once again for the outstanding service Mark and Sheila. I'm very picky when it comes to service and you've hit it outta the park for me. I will recommend Burlington Auto Works to all I know.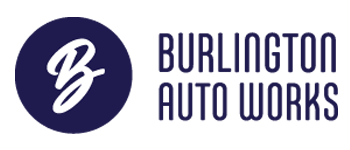 Mark earned my business by actually fixing my vehicle and not simply replacing parts. Sincere, honest service. Highly recommended.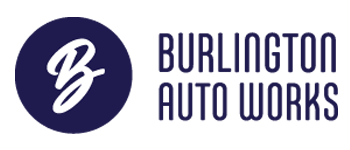 Impressed with the service and communications.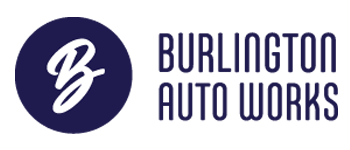 Service was great in all the above. Thanks for caring and doing a good job. Recommended your shop to my son.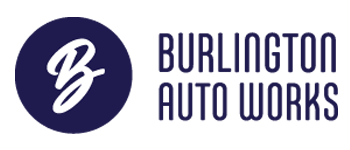 Mark was extremely knowledgeable and friendly. He took the time to explain exactly what was going on and was very determined to only do what was necessary to save me some huge dollars over what the dealer would have charged me. Your shop is top notch!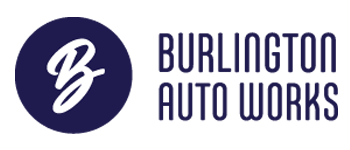 Excellent service every time. Wouldn't take my car anywhere else.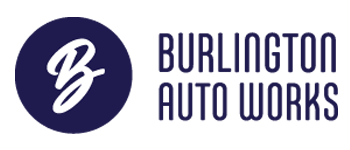 Always a pleasure. I appreciated the detailed explanations and the extra feedback.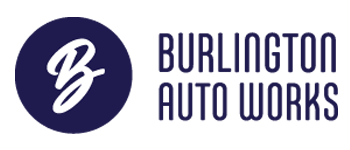 Mark graciously agreed to take my car at the very last minute and fit me in to put my snows on. I was so impressed with the service and very much appreciated the kindness and professionalism!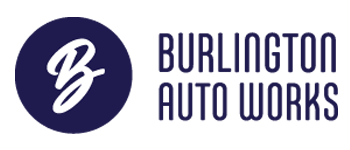 I have always been very happy with the service I have received at Burlington Auto Works. It has a very family-friendly atmosphere and being from a small town (Whitby) this is very important to me.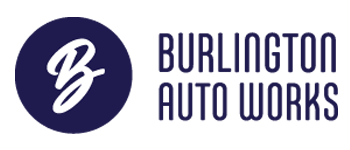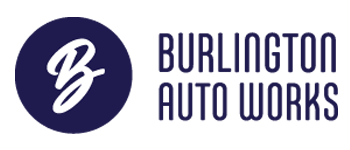 You got my old vehicle purring again. Now I don't have to look at getting a new vehicle!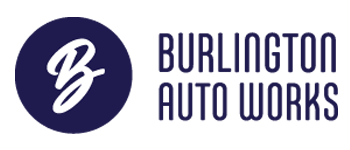 Mark was quite accommodating with our tight schedule. It's refreshing to know there are still people in business with old school values and deliver what they promise with honor and professionalism.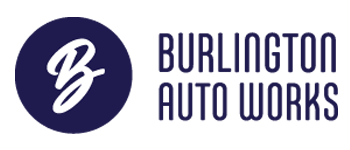 I am relieved to have found your company to service my vehicle. As I age it is important that I can trust that my vehicle is safe to drive and that my vehicle is well maintained. Thank you for your excellent and honest service.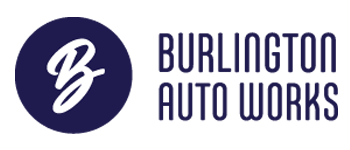 Absolutely pleased and it was all done on short notice on Friday!! I have already recommended your shop to others.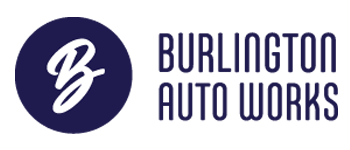 Earning my living on the road and needing my car every day I sincerely appreciate the effort Mark takes to keep me on the road!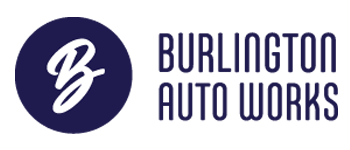 Mark and Sheila work hard to create a welcoming and trustworthy place to bring our cars. Having been a customer for almost all of the past 10 years I can say this is the best place to bring your vehicle for anything from basic to serious. Thanks guys!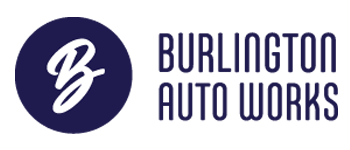 I have been a customer of Burlington Auto Works for over 6 years. Whether my visit was for a scheduled maintenance/repair or dropping by to investigate a warning light, I have always been greeted as a valued customer. Mark and his team use their expertise to point out potential problems that need attention before they become a driving hazard. I am very pleased with the services that I have received and would high recommend Burlington Auto Works.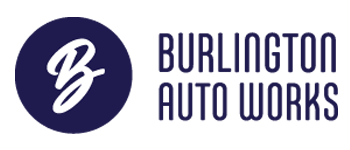 We have been trusting our vehicles to Mark since we moved to Burlington over 7 years ago, and have found the service to consistently be friendly, prompt and high quality. This shop is probably the one reason we don't mind owning an older vehicle!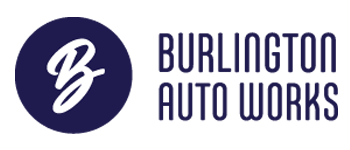 Finally found a place in Burlington that I can trust to have my 2010 Journey serviced! Thanks Mark for taking the time to explain in detail the problems with my vehicle and making recommendations on what I had to fix now and what can wait until my next service, instead of trying to get me to fix everything now! I sincerely appreciate you putting 2 mechanics on the car to ensure I got it back Friday night so I would have it for the weekend. As I drove to my meeting Friday night I could feel the difference - the engine was running like it was new again!
Discover More About Reviews and Repair Services At Burlington Auto Works in Burlington

Auto Repair Near Mississauga
Signs That Your Car Needs A Mechanic
Miscellaneous Auto Services
Testimonials
Myron KARP

, 10/05/2022
Adam and his crew always do a good job. We have a 2010 B200Turbo This time Motor Mounts, suspension, ball joints. Now the car runs like new. Price was good, quality of work good.. We like his attention to detail better than the Dealerships.
view all reviews